We naturally relieve injuries and inflammation & eliminate stress and improve our sleep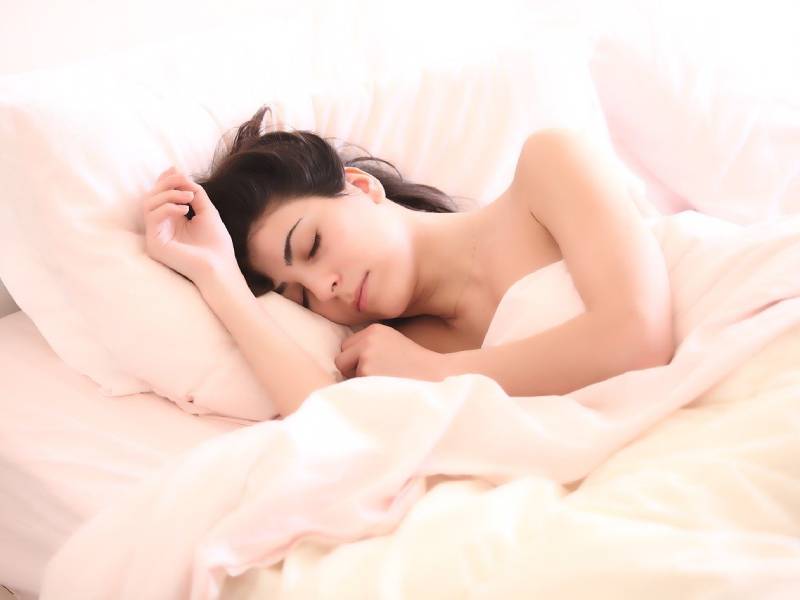 We eliminate stress and improve our sleep
As we mentioned earlier, the intense rhythms of everyday life, namely, the increased stress that they bring, have a significant impact on the quality of life we ​​enjoy. In fact, many times this becomes even more obvious, causing us sleep disorders that do not allow us to rest enough, recharge our "batteries" and welcome the next day with appetite and energy. The solution to all of the above is a clinically tested formulation, such as Neurexan, which includes a "miracle" combination of plant extracts and mineral salt, which will give us a mild relaxation and a much quieter sleep, while at the same time giving us relieves the anxiety that "overwhelms" us during the day.
We are naturally relieved of injuries and inflammation
There are many possible reasons that are "hidden" behind a musculoskeletal pain. Poor posture, a sedentary lifestyle, muscle strain from daily activities or overwork, a past injury that has not healed, or a related condition such as osteoarthritis are just some of them. Regardless of the case, it is important to take timely action and not let this symptom develop into a chronic condition. This is why, if the pain is persistent, the best thing to do after our visit to a specialist, is to choose an effective analgesic ointment, such as Traumeel, which thanks to the strong synergistic action of 14 herbal ingredients and minerals elements that it contains, relieves us of discomfort and allows us to remain active in the ramparts of everyday life.
Finally, we must not forget that the best way to overcome the "obstacles" we encounter in everyday life, is to acquire a lifestyle that will protect us from them. This is why we invest in a balanced diet of high nutritional value, remain consistent in our "appointment" with the gym and add to the "home" pharmacy the "allies" from Ask Pharma, the exclusive representative of Hell herbal medicines, which improve with in the most natural way our quality of life.