How do we deal with the symptoms that plague our daily lives in the most natural way?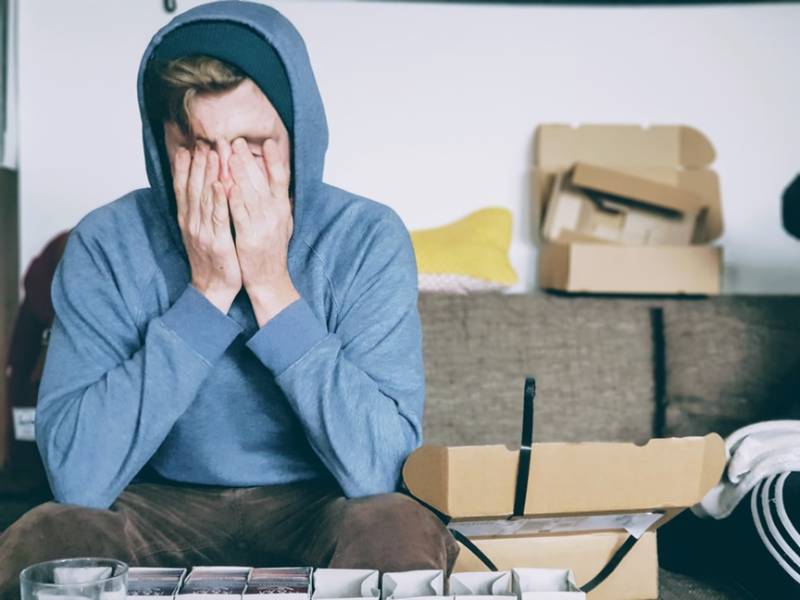 The truth is that no matter how much we enjoy the routine that each of us has formed, the intense rhythms of everyday life can become very burdensome at times and have the corresponding effects on our health. That is why it is necessary to follow a beneficial lifestyle that will "shield" and strengthen the functions of the body in every way, so that we are able to meet as best as possible the obligations we have to carry out.
It is important to understand, then, that even an "innocent" symptom or a small inconvenience that we overlook can, in the long run, develop into a future "obstacle", which will not only hinder our efforts to remain consistent with the program. but will also significantly burden our quality of life.
An unnoticed pain from an "invisible" internal minor injury, sleep disturbances that do not allow us to get enough rest during the night, the gradual weakening of memory due to age or a persistent cold that reappears at regular intervals, are just a few of the "signs" we need to consider in time, looking for the natural ways to deal with them.
We give more impetus to the immune system
At this time when innumerable … invisible "invaders" lurk in the atmosphere who threaten to disrupt the normal functioning of our body, it is necessary to give more impetus to the immune system, so that it can be protected or recover immediately from the symptoms of a common cold. Therefore, it would be good to invest in an herbal medicine with strong immunostimulatory and antiviral action, such as Engystyol, which is suitable for children over 6 years, supports the non-specific defense mechanisms of the body, relieves us from fever, myalgias, arthralgias and speeds up our healing from a possible infection, so that we can return to our daily rhythms as soon as possible!
We enhance the cognitive functions of the brain
Middle age is a critical period for every human being, as the body's resilience gradually begins to weaken, resulting in many of its functions being affected. Especially at older ages, partial memory loss is an annoying phenomenon that can significantly burden everyday life, as it makes us … incurably forgetful or does not allow us to recall with the same ease events that have happened in the past. This is mainly due to dysfunctions that occur in the microcirculation of the brain and one way to protect it is to include Memoreel in our daily routine, which stimulates vascular relaxation and significantly reduces the duration and severity of symptoms related to brain functions.